WINE CELLARS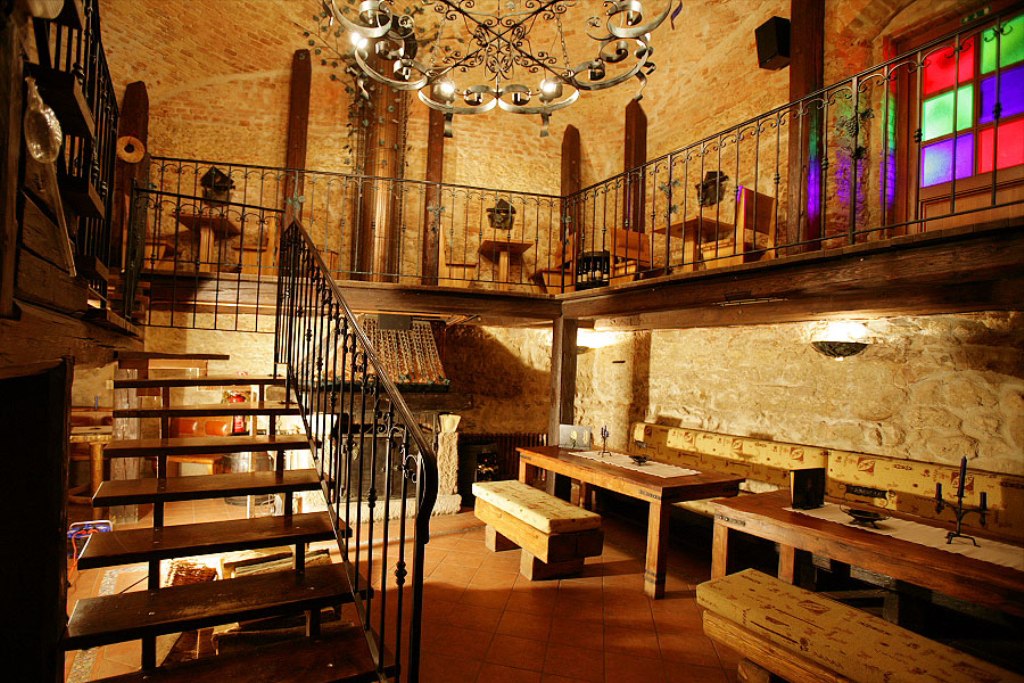 WINE CELLAR
in Chateau Krakovany Wine House
The Wine Cellar, which can be found right next to the entrance to the complex of Chateau Krakovany Wine House, offers wine from its own production. It is decorated with the motifs of an 18th Century French stone wine cellar. The central feature is a large rustic style fireplace. All the metal work featured in the winery passed through the hands of an artisan smith. There is no lack of a period inspired seating and unique decoration. The smell of a roasting piglet, duck breasts with homemade "lokša", or grilled specialities over charcoal will surely tempt your taste buds. The Wine Cellar is a place for wine tasting and great fun in every weather.
COMPANY STORE
in Chateau Krakovany Winehouse Complex
Školská 2D/642, 922 02 Krakovany
tel.: +421 (0)904 325 292

Open:
Mon – Fri 08:30 – 17:00
Sat 08:00 – 12:00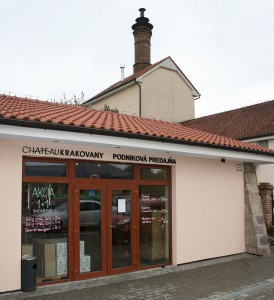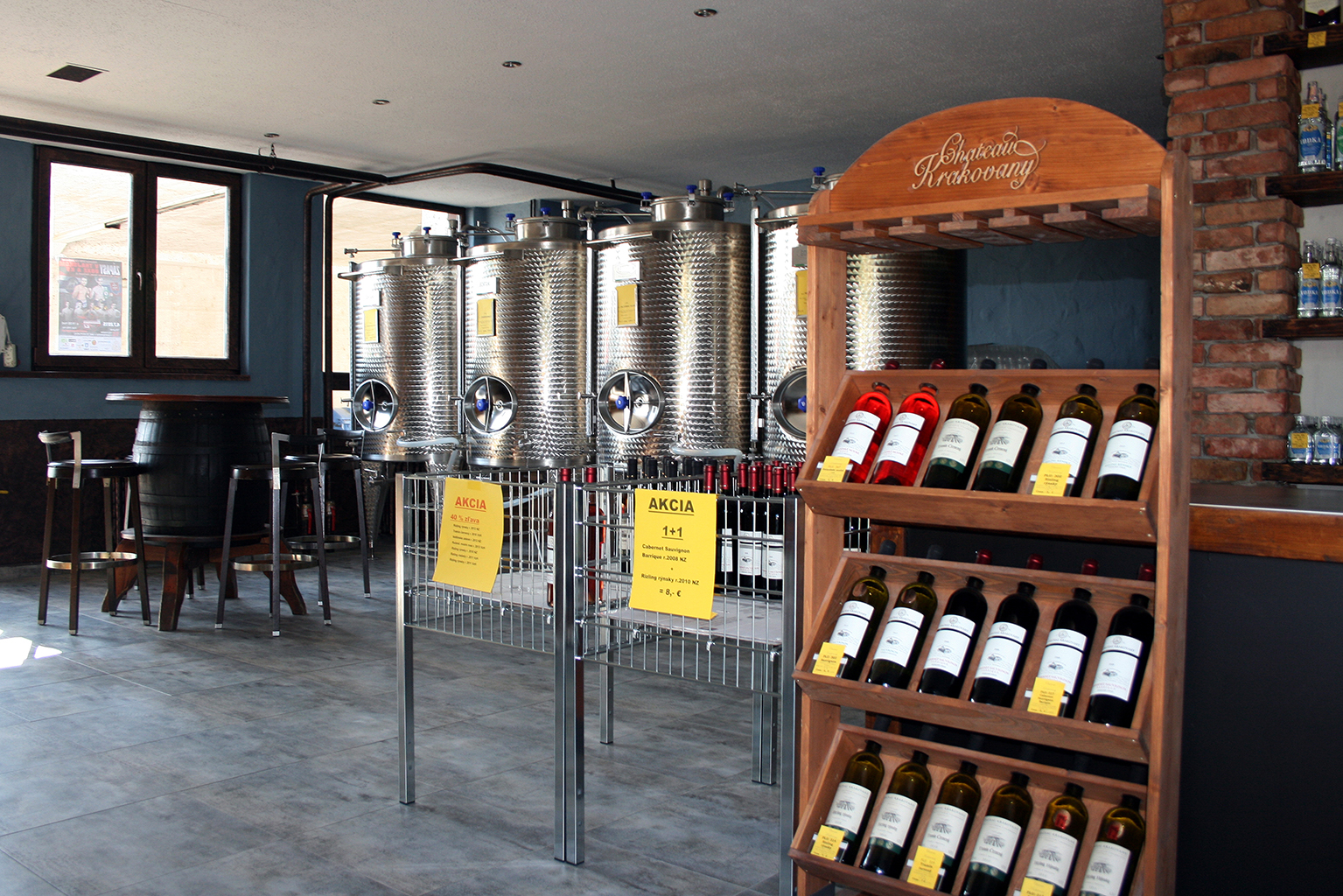 COMPANY STORE CHATEAU KRAKOVANY
in Bratislava
Ivánska cesta 10, Bratislava, tel.: +421 (0)903 407 492
Apart from the Chateau Krakovany wine production, you can also purchase various brands of spirits.

Open:
Mon – Fri 09:00 – 18:00
WINE CELLAR CHATEAU KRAKOVANY
in Bratislava
corn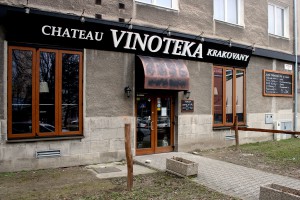 er of Košická and Gemerská st., Bratislava, tel.: +421 (0)903 414 055
Stylish wine cellar, which also offers quality Cuban cigars and branded Carribean rums.
Open: Mon – Sat 13:00 – 24:00